Most popular Linux distros according to Distrowatch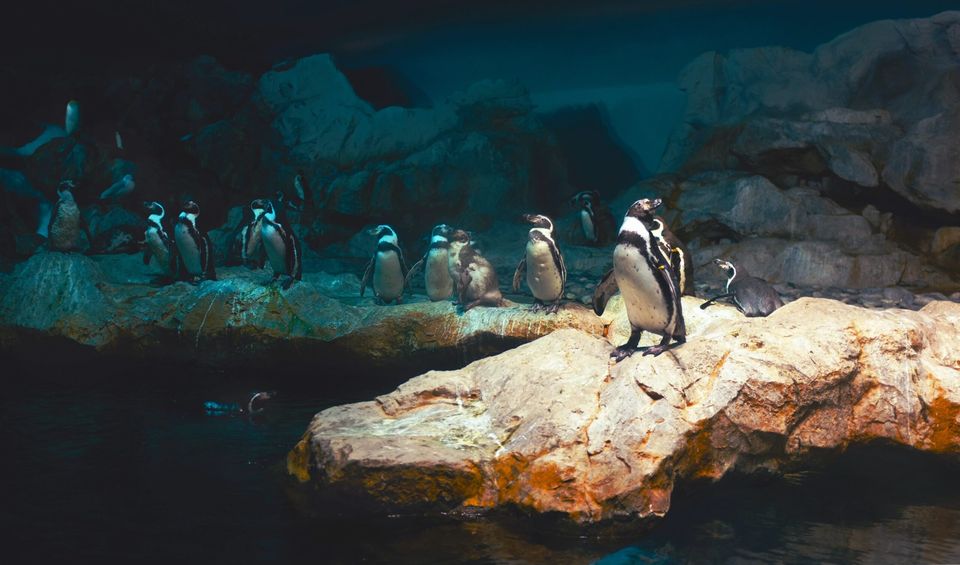 Distrowatch is a website that tracks Linux distributions and provides information and reviews. Today, we'll check the most popular Linux distros list from DistroWatch.com and tell you more about them. We'll also give you our opinion on which one is the best.
Which Linux distribution is the best one?
To be clear, there is no best distribution of Linux. This is totally up to users and what functions or software are looking for. Distrowatch bases its top distribution list on users' opinions. But keep in mind, that count of Linux users has been growing in the last few years and the majority of them are normal users looking for ease of use. So, it is understandable if at the top of the list we'll find distros focusing on ease of use and sometimes also gaming features like pre-installed Lutris.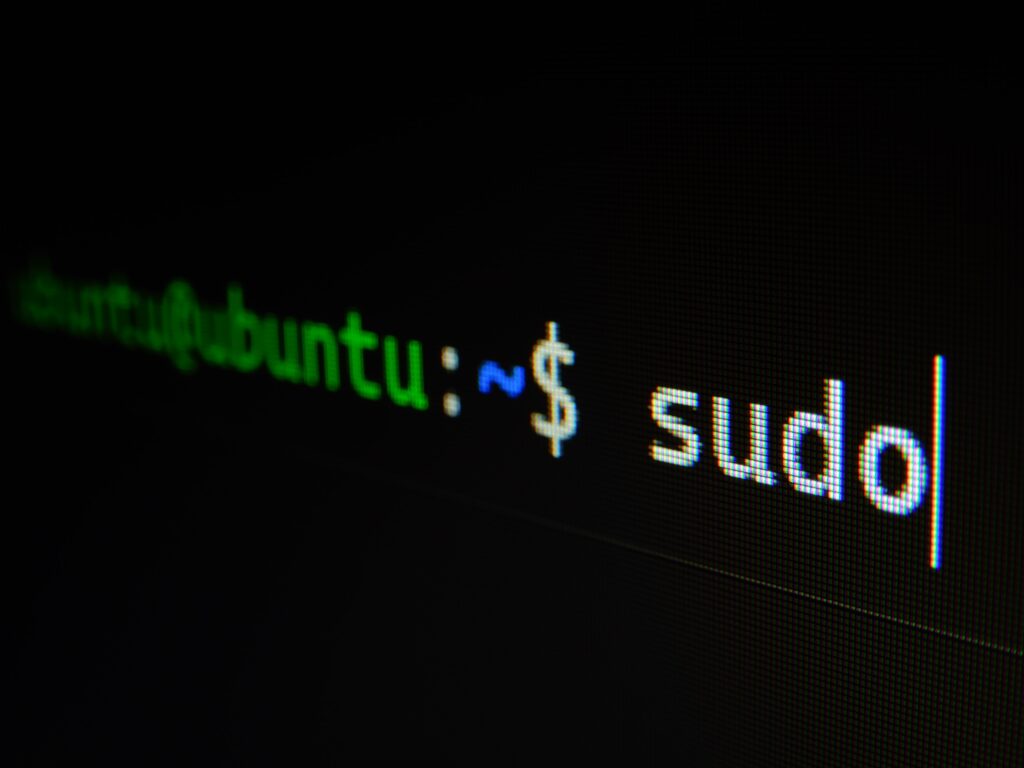 List of most popular Linux distros
MX Linux
MX Linux is a cooperative venture between the antiX and former MEPIS communities, using the best tools and talents from each distro. It is a midweight OS designed to combine an elegant and efficient desktop with simple configuration, high stability, solid performance, and a medium-sized footprint.
MX Linux features a unique combination of the Xfce desktop environment with tools from the antiX distro. It is also lightweight and easy to use, making it ideal for use on older or less powerful hardware. It was founded in 2013 and is currently being developed by a team of volunteers. MX Linux is based on Debian's Stable branch.
EndeavourOS
EndeavourOS is a community-driven, Linux distribution based on Arch Linux. It was created in 2017 by a team of developers who wanted to provide a user-friendly alternative to Arch Linux.
It uses the same package manager (Pacman) and repositories as Arch Linux, but it also includes a graphical installer and additional user-friendly features. EndeavourOS is designed to be a rolling release distribution, which means that new software updates are available as soon as they are released upstream.
The main differences between EndeavourOS and Arch Linux are the inclusion of a graphical installer and additional user-friendly features. EndeavourOS is also more beginner-friendly than Arch Linux.
Manjaro
Manjaro is a user-friendly Linux distribution based on the independently developed Arch operating system. Within the Linux community, Arch itself is renowned for being an exceptionally fast, powerful, and lightweight distribution that provides access to the very latest cutting-edge – and bleeding-edge – software. However, Arch is also aimed at more experienced or technically-minded users. As such, it is generally considered to be beyond the reach of those who are new to Linux. Manjaro bridges the gap between these two extremes.
It was created in 2011 by a team of core developers, Manjaro provides all the benefits of the Arch operating system combined with a focus on user-friendliness and accessibility.
Pop!_OS
Pop!_OS is a Linux distribution created by System76. It is based on Ubuntu and uses the GNOME desktop environment. Pop!_OS is designed to be easy to use and provides a streamlined experience for users. It includes a custom user interface, a custom theme, and a range of applications pre-installed. Pop!_OS is available id free and you can download it from the System76 website. It's getting in popularity among Linux gamers. Some of the best features include the following:
A custom user interface that is easy to use
A custom theme that is pleasing to the eye
A range of applications pre-installed, including a game store
Regular updates and support from System76
Ubuntu
Ubuntu was created by Canonical Ltd. and released on October 20, 2004. It is based on Debian and uses the GNOME desktop environment. Some of the best features of Ubuntu include its ease of use, a wide range of applications, and excellent documentation. It is also one of the most popular Linux distros.
Fedora
Fedora was created in 2003 by Red Hat. It is based on the Linux kernel and GNU programs. It is free and open-source software. Fedora has a reputation for being a cutting-edge distribution. It is often the first to include new versions of programs and features. Fedora is also known for its strict adherence to free software principles. This can make it difficult to find proprietary drivers and software for Fedora. However, there are many community-supported alternatives available. The main difference between Fedora and Red Hat Linux is that Fedora is a community project while Red Hat Linux is a commercial product.
Debian
It's my favorite distribution and in my opinion also the best Linux distro. Debian was created in 1993 by Ian Murdock. It is based on the GNU/Linux operating system. Debian is one of the most popular GNU/Linux distributions. Debian is known for its stability, security, and freedom. You can use it as a desktop operating system, but it is also popular among developers and system administrators.
Garuda
Garuda Linux is a GNU/Linux distribution based on the Arch Linux operating system. It was created by the team at Garuda Linux in order to provide a more user-friendly and customizable experience for users of Arch-based distributions. The distribution includes a variety of user-friendly features, such as a graphical installer, pre-configured desktop environments, and a wide range of software applications. Garuda Linux is also available in a variety of different editions, each of which is designed for a specific use case.
Linux Lite
Linux Lite is a free and open-source software operating system for computer users who do not want to deal with the hassles of installing and using a more complicated full-fledged Linux distribution. It is based on the lightweight LXDE desktop environment and is therefore relatively fast and resource-friendly.
Linux Lite was created in 2012 by Jerry Bezencon. It is based on the Ubuntu LTS (Long Term Support) release, and thus benefits from its five-year support cycle.
Some of the best features of Linux Lite include its ease of use, wide range of included software, and attractive default theme. It is a popular choice for users who are new to Linux, as well as for those who want a lightweight and relatively simple distribution for older or less powerful computers.
Best Linux distro for 2022
As you can see, most of the distributions mentioned in the list above are based either on Debian or Arch. So, we can say that these are the most popular Linux distros for 2022. If you are just starting your Linux Journey, I recommend going with Debian, it's one of the oldest Linux distros, it's stable and you can find literally a ton of documentation all over the Internet. Debian is also very customizable, so you can set it up in a way that will exactly fit your needs. You can try to install Debian with our tutorial for beginners!