Lutris - Ultimate open source gaming platform?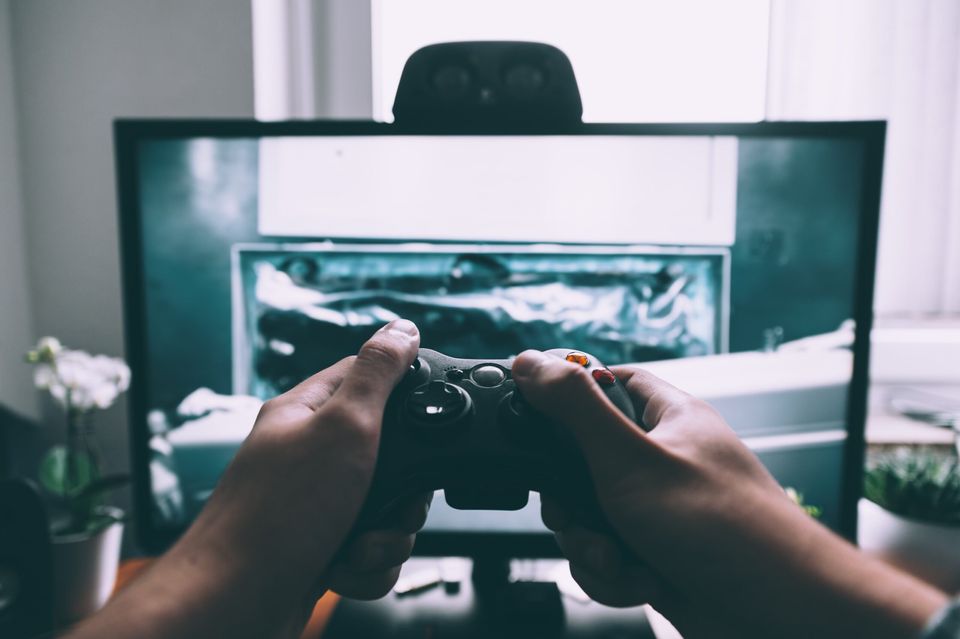 Lutris is an open source gaming platform for Linux. It's designed to manage game installation and configuration, and to provide a unified interface for playing games from multiple sources.
Lutris can manage games from a variety of sources, including Steam, GOG, and Humble Bundle. It can also handle custom game installations, such as from an ISO file.
Install Lutris on Debian / Ubuntu
To install Lutris on Ubuntu or Debian, open a terminal and enter the following commands:
sudo add-apt-repository ppa:lutris-team/lutris 
sudo apt-get update 
sudo apt-get install lutris
Once Lutris is installed, you can launch it from the Applications menu.
When you first launch Lutris, you'll be asked to choose a directory for game installation. This can be any directory on your system, but it's generally best to choose a directory that is dedicated to games.
Once you've chosen a directory, you'll be presented with the Lutris interface. The interface is divided into two sections: the left sidebar shows your game library, while the right sidebar shows information about the selected game.
To add a game to your library, click the "Add Game" button in the left sidebar. This will open the "Add Game" dialog, which allows you to choose the game's source.
Connecting Lutris with Steam and others
If you're adding a game from Steam, GOG, or Humble Bundle, you'll need to enter your login credentials for that service. For custom game installations, you'll need to choose the game's installation file.
Once you've added a game, you can launch it by double-clicking on it in the left sidebar. Software will handle the installation and configuration of the game, and will launch it using the appropriate emulator or runtime.
Lutris can also run game through emulators, check the best linux emulators in our article.
Custom configuration for each game
You can also configure custom options for each game. To do this, select the game in the left sidebar, then click the "Configure" button in the right sidebar. This will open the game's configuration dialog, which allows you to change options such as the resolution, fullscreen mode, and controller configuration.
Future of Linux gaming?
Lutris is a powerful tool for managing games on Linux. With its easy-to-use interface and support for a variety of game sources, it's the perfect way to get the most out of your Linux gaming experience. As you can see, you can play non-native games on Linux, including a lot of consoles, so yeah Linux starting to be a real gaming platform!