Top 5 Distros to Start Your Linux Journey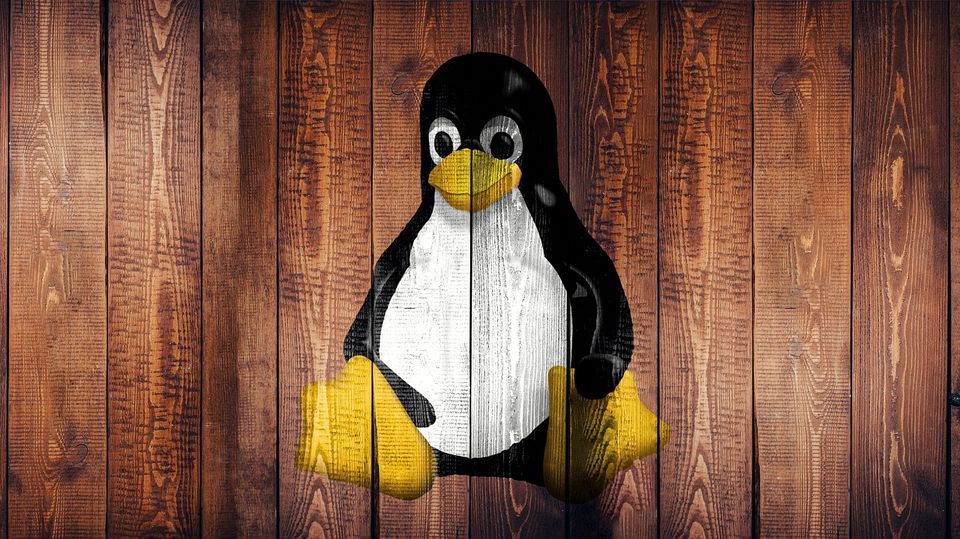 Embarking on a journey into the world of Linux can initially feel daunting. With a plethora of distributions to choose from, finding the perfect starting point can be a task in itself. However, worry not! We have curated a list of the top 5 Linux distributions to kickstart your Linux expedition. These distros are ranked based on their popularity on DistroWatch, a reliable source for tracking Linux distribution usage.
Our Top 5 list of Linux distros for the first Linux journey
1. MX Linux:
MX Linux is an elegant and efficient Linux distribution based on Debian Stable. It comes bundled with a well-curated selection of software that caters to the daily needs of a regular user, out of the box.
Reasons to Use:

User-friendly: MX Linux is known for its user-centric design which makes it easy for newcomers to get accustomed to.
Lightweight: It's a great choice for older hardware or systems with limited resources.
Strong Community: The MX Linux community is active and welcoming, ready to assist newcomers with any queries.

Ideal For:

Users new to Linux.
Those with older hardware.
2. Manjaro Linux:
Manjaro is a user-friendly Linux distribution based on the independently developed Arch operating system. It's a fantastic choice for those looking to explore an Arch-based environment with the ease of use that comes with pre-configured settings.
Reasons to Use:

Easy Access to Arch: Enjoy the benefits of Arch Linux's cutting-edge software without the complicated setup process.
Rolling Release: Stay updated with the latest software updates and security patches.
Access to AUR (Arch User Repository): Expands software availability significantly.

Ideal For:

Intermediate users looking to explore Arch-based distributions.
Users who prefer a rolling release model.
3. Linux Mint:
Linux Mint is an incredibly accessible and user-friendly distribution based on Ubuntu. It offers a classic desktop experience with a modern flair, making it an excellent choice for those transitioning from other operating systems like Windows.
Reasons to Use:

Familiar Interface: The Cinnamon desktop environment is reminiscent of traditional desktop operating systems.
Well-supported: Mint enjoys widespread support and a vibrant community.
Extensive Software Repository: Access to a vast array of software via the Ubuntu repositories.

Ideal For:

Newcomers to Linux.
Users transitioning from Windows.
4. Ubuntu:
Ubuntu is perhaps one of the most well-known Linux distributions. It's based on Debian and is known for its simplicity and robust set of features.
Reasons to Use:

Ease of Use: Ubuntu is designed with ease of use in mind, making it great for those new to Linux.
Extensive Software Repositories: Access to a vast amount of software through the Ubuntu and Debian repositories.
Strong Community Support: Ubuntu's community is large and active, providing a substantial amount of resources for learning and troubleshooting.

Ideal For:

Beginners to Linux.
Users looking for a well-supported and easy-to-use distro.
5. Fedora:
Fedora is a cutting-edge Linux distribution with a focus on delivering the latest software and features to its users. It's sponsored by Red Hat, which is one of the most prominent open-source software companies.
Reasons to Use:

Cutting-edge Software: Fedora is known for providing the latest software releases.
Robust Security Features: Fedora has a strong emphasis on security and system stability.
Active Community: The community is active and provides excellent support for newcomers.

Ideal For:

Users who prefer having the latest software releases.
Those with a focus on security.
Each of these distributions has its unique features and community, making them great options for different users. Whether you are new to Linux, transitioning from another operating system, or looking to explore something new, these distros offer a fantastic starting point to delve into the vast and exciting world of Linux. So, download the one that catches your eye and start exploring!