Ventoy – Easy way to create multi-iso boot USB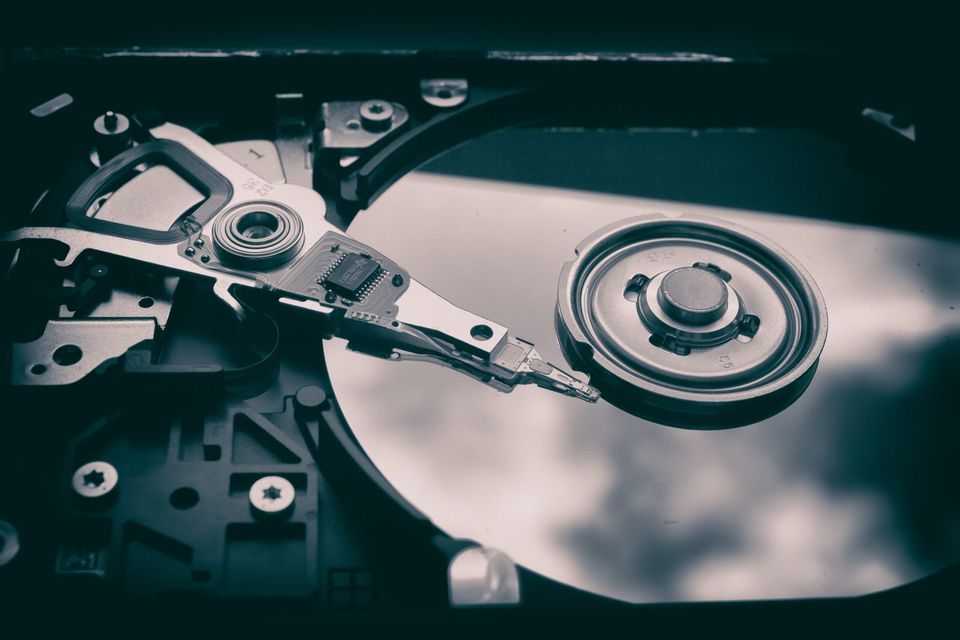 You don't know what is Ventoy? Never heard of it? It's an open-source bootable USB creation tool that allows you to turn any ISO or IMG file into a bootable USB drive. Ventoy can boot from ISO, IMG, VHD, WIM, EFI, and DMG files, making it one of the most versatile bootable USB creation tools available. It also supports booting from encrypted ISO and IMG files, making it a great option for security-conscious users.
Can I boot from Ventoy on every PC?
It is compatible with most PCs. However, some PCs may have BIOS/EFI issues that prevent Ventoy from working properly. But this never happened to me. So you can be almost 100% sure it will boot without any trouble.
How to install Ventoy
It depends on what Linux distribution are you using. You can find the detailed information on the author's page. This tool is available in some Linux repositories. For example, you can install it on Ubuntu or Debian using this simple command:
sudo apt-get install ventoy
How to use this tool
Ventoy comes with a command-line interface and a GUI. You can use either one. It supports various Linux distribution ISO files, and it can boot from a hard drive, USB flash drive, and virtual machine.
To boot from a USB flash drive, you need to copy Ventoy to the root directory of the USB flash drive and COPY the ISO files into the Ventoy directory. It will automatically detect the ISO files and show them as a boot menu. There is also an option to let Ventoy prepare USB for you. In this case, two partitions will be created on your USB drive – one for the bootloader and the second one for ISOs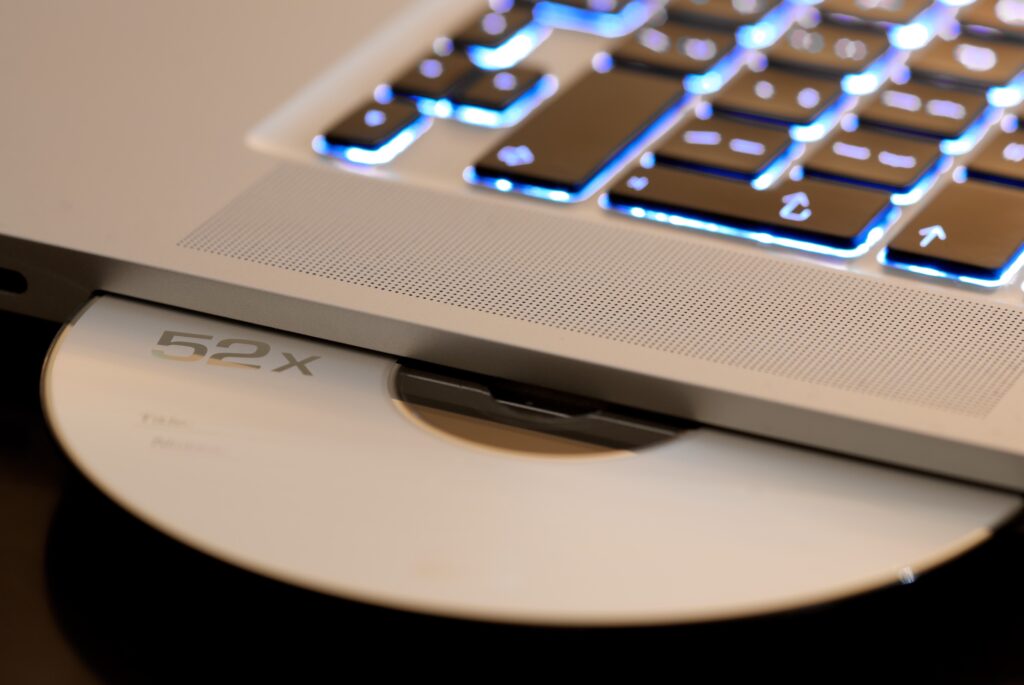 It can also boot from CD/DVD, but as you probably know, you cannot change data on this type of medium once it's written. So this won't be our use case.
This great tool is available in the following Linux distributions:
Ubuntu, Linux Mint, Debian, elementaryOS, Kali Linux, Debian, Fedora, openSUSE, CentOS, Arch Linux, Gentoo, Manjaro, Chakra Linux, Mageia and more. Don't know what distro to choose? Check out our list of best Linux distributions!
Use cases
Ventoy is a great tool if you need to install multiple Linux distributions on one USB drive, you want to try a Linux distribution without installing it on your hard drive or you want to install Linux on a computer that doesn't have an optical drive.