New Thunderbird 102 looks absolutely amazing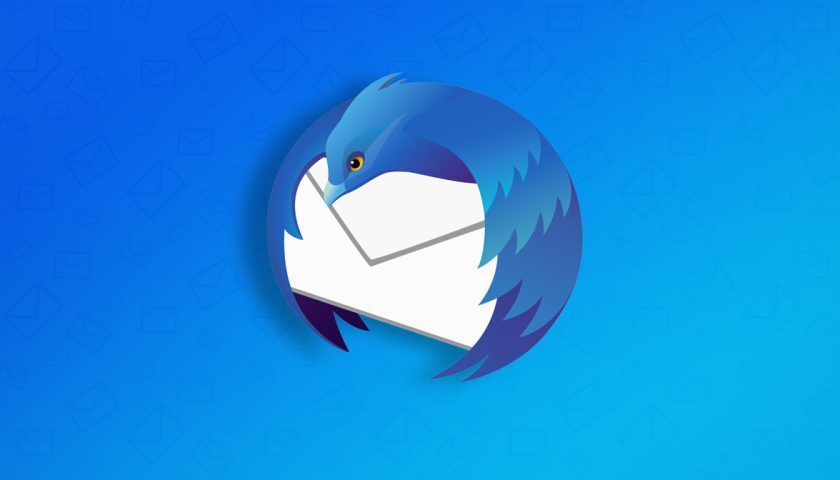 The long-awaited Thunderbird 102 update has finally arrived, and it looks absolutely amazing. This update includes a whole host of new features and improvements, including a brand new interface, improved performance, and much more.
Biggest changes in Thunderbird 102
The new interface is the most noticeable change in Thunderbird 102. It has been completely redesigned with a focus on simplicity and usability. The main window is now much cleaner and easier to navigate, and the menu bar has been simplified.
Performance has also been greatly improved in this new version. The team has worked hard to make Thunderbird faster and more responsive, and it shows. Thunderbird now starts up faster, and feels much snappier when using it.
New features
New Thunderbird also comes with a whole host of other improvements and new features. These include:
– A new message list that shows more information about each message
– The ability to set custom colours for different parts of the interface
– A new sidebar that shows your calendar, tasks, and more
– A revamped account setup wizard that makes it easier to set up new accounts
– And much more!
Do I should update to Thunderbird 102?
So, is Thunderbird 102 worth the update? Absolutely! The new interface is fantastic, performance has been greatly improved, and there are tons of new features and improvements. If you're using Thunderbird, you should definitely update to the latest version.