GNOME 43 released new updates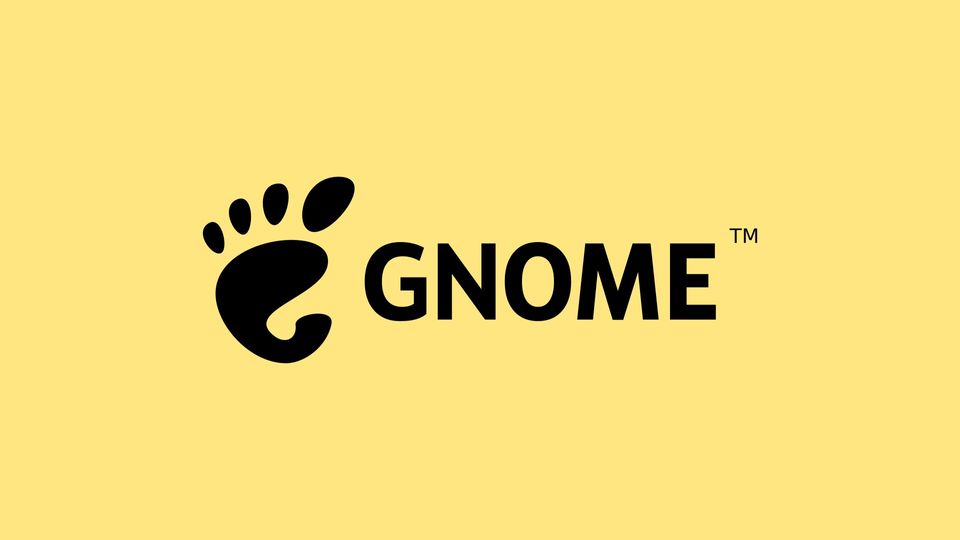 The latest version of the desktop environment GNOME 43 offers its users simplified access to settings, additional applications built on the GTK 4 toolkit with modifications of their graphical interface and various other interesting changes.
The release of a new version of the desktop environment
GNOME 43 was announced this week with several interesting changes and extensions to its application features that can significantly facilitate their use. Developers have also moved on to a newer version of the GTK 4 toolkit, and finally, the dark theme of the environment has been modified.
The transition to GTK 4 was completed for the GNOME Files file manager, GNOME Maps, Builder, Console applications and a few others. These applications should therefore be faster and their interface more cohesive with the overall look of the environment. The GNOME Files graphical interface has also undergone additional changes and developers are promising, in particular, improved clarity in search files or better adaptation to various resolutions.
Other applications also presented improvements in functionality. The contacts in the GNOME Contacts directory can now be imported and exported in the Virtual Contact File (vCard) file format, the GNOME Calendar got a sidebar with a list of upcoming events and the GNOME Calls application supports encrypted VoIP communication in addition to faster launching. Finally, the section with information about the hardware was added to the security settings of the system, which could help detect possible problems with its state, configuration or vulnerability associated with the firmware.
A more detailed overview of all the changes to the release of the GNOME 43 desktop environment was published in the statement on the release.gnome.org website. This version of GNOME could also become part of the upcoming major releases of the Fedora 37 or Ubuntu 22.10 (try to install it in Virtualbox) Linux distributions.