Gnome Drawing - Get creative!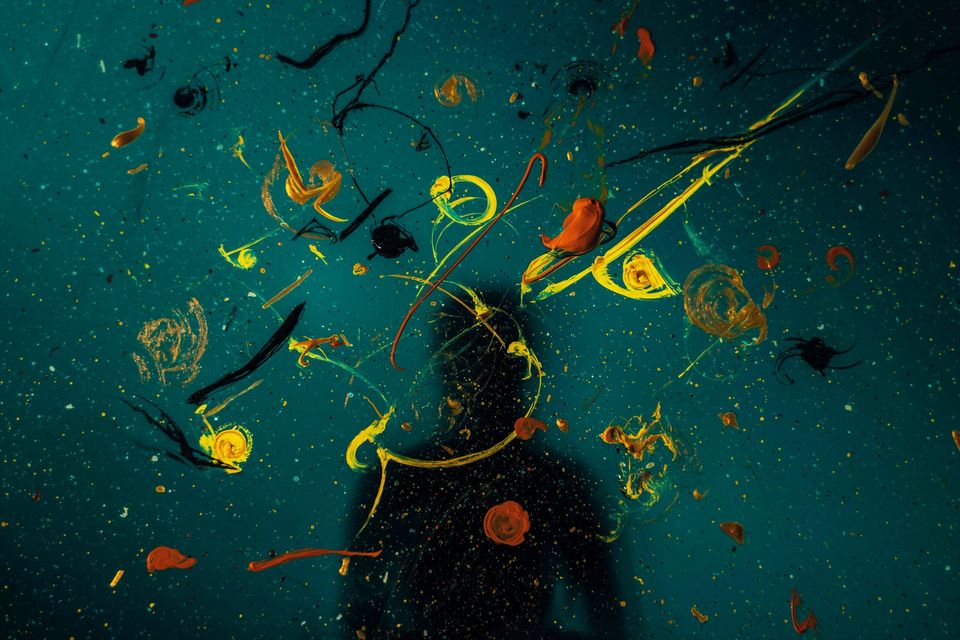 The Gnome Drawing app is a great way to get creative with your Linux desktop! It allows you to easily create drawings and sketches, and it comes with a variety of different tools and features that you can use to customize your work.
The app comes with a variety of different tools, including a pencil, a brush, and a pen. You can use these tools to create sketches, drawings, and other artwork. The app also includes a variety of different color options, so you can create colorful designs.
Additionally, the Gnome Drawing app includes a variety of different effects that you can use to enhance your artwork. You can use the blur effect to make your drawings look more realistic, or you can use the glow effect to add a bit of extra flair.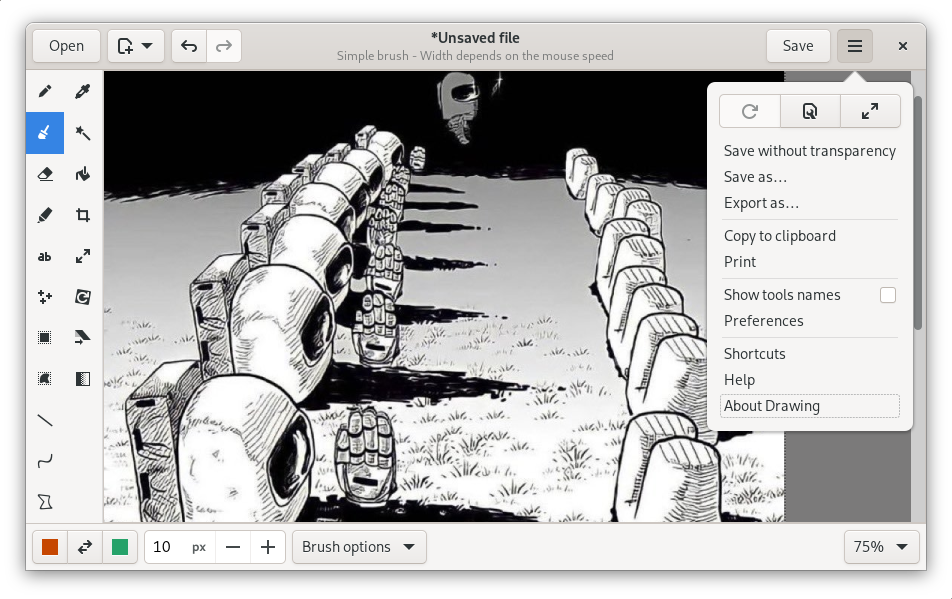 Discover the features of the Gnome Drawing app and see how it can help you unleash your creativity!
Gnome Drawing is a user-friendly drawing app that is perfect for all ages and skill levels.
The app offers a variety of features, including a wide range of brushes and colors, that allow you to create beautiful works of art.
Gnome Drawing is also a great tool for learning to draw, as it offers a number of helpful tutorials.
With its easy-to-use interface and wide range of features, Gnome Drawing is the perfect drawing app for all your needs!
Unleash your creativity and make beautiful drawings!
Drawing app is a simple, yet powerful drawing tool that you can to create beautiful drawings and sketches. The app features a variety of drawing tools, including a pen, pencil, and brush, that can be used to create stunning sketches and drawings. The app also includes a variety of layer options, which can be used to create complex drawings. You can get it in Gnome App store