Dash to Panel - Superb Gnome Extension for Fedora 37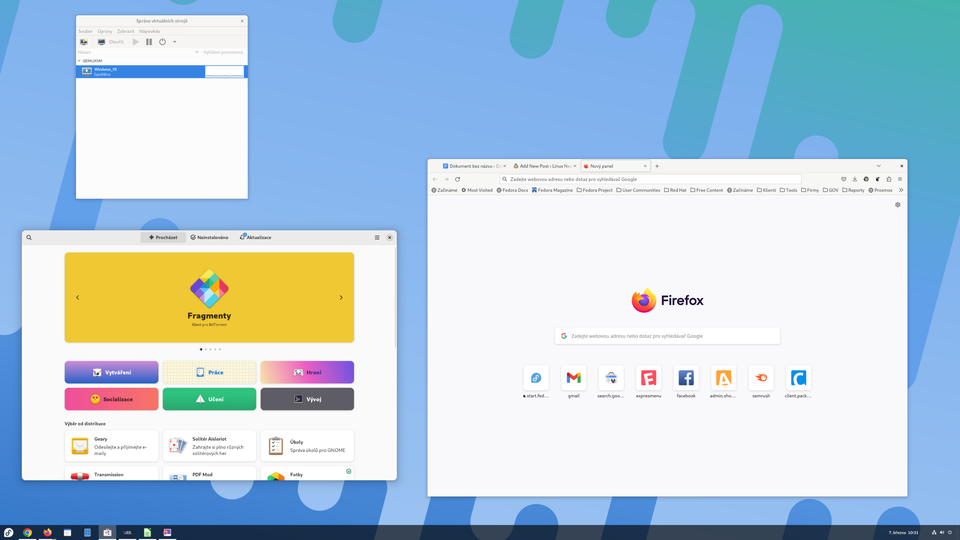 If you are a Fedora user, chances are you are already familiar with the Gnome desktop environment. Gnome is a user-friendly, modern, and popular desktop environment. Gnome has a sleek and clean interface, and it is highly customizable. One of the best ways to customize Gnome is by installing extensions. Today we'll be talking about one of the best extensions for Fedora 37 Dash to Panel.
Dash to Panel is a Gnome extension that transforms your Gnome desktop into a taskbar-style interface, similar to the one in Windows. Dash to Panel is a superb Gnome extension that combines the Gnome panel and dash into a single, easy-to-use interface. With this extension, you can have quick access to your favorite applications, system notifications, and many more.
Similarity with Windows
One of the primary reasons why Dash to Panel is popular among users is its similarity with the Windows taskbar. If you are a Windows user, you will find it easy to navigate the Dash to Panel extension. Dash to Panel brings the Windows taskbar experience to Gnome, making it easier to switch between applications and access system settings.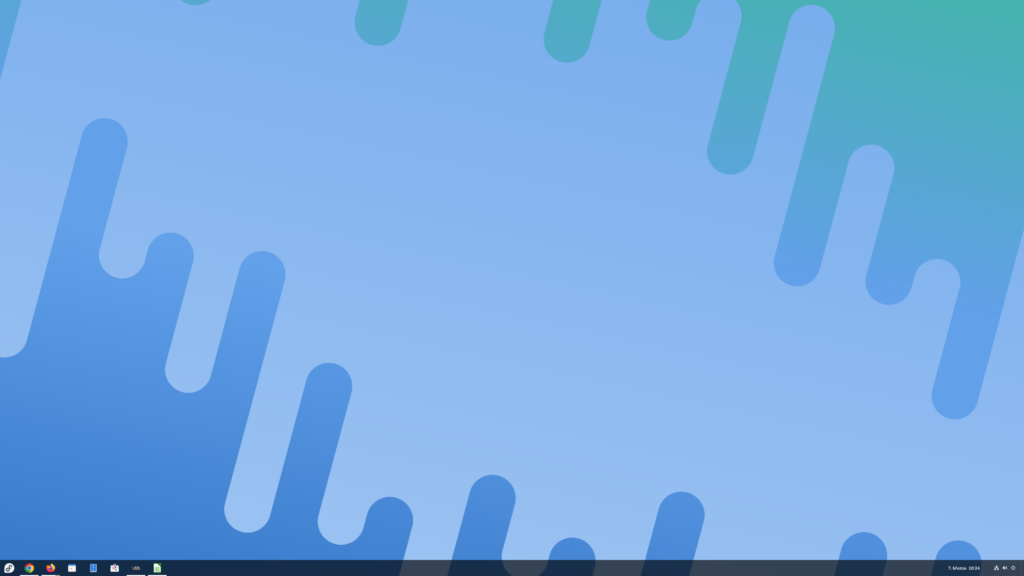 Installation Process
Installing Dash to Panel is an easy process. Here are the steps to follow:
Open the Gnome Shell Extensions website (https://extensions.gnome.org/) and search for Dash to Panel.
Click on the ON/OFF switch to enable the extension. You will be prompted to install the GNOME Shell integration browser extension. Click on the 'Install' button to install the browser extension.
After installing the GNOME Shell integration browser extension, the Dash to Panel extension will be downloaded and installed automatically. Once installed, you can access the Dash to Panel settings by clicking on the Gnome Tweak Tool and selecting the Dash to Panel tab.
Fedora 37 and Dash to Panel Extension
Dash to Panel is a superb Gnome extension that transforms your Gnome desktop into a taskbar-style interface, similar to the one in Windows. After installation of this extension, you'll get quick access to your favorite applications, system notifications, and many more. Installing Dash to Panel is an easy process, and you can customize it to your liking. If you are a Fedora user, give Dash to Panel a try, and experience a whole new level of desktop customization. It's not just a Fedora extension, you can use it on any distro with Gnome installed, for example, Debian (check how to install it on your PC)